Searching for the best Kratom on the market, are you? If so, visit Kratom-K, an online Kratom store where you can explore a wide range of Kratom strains. First of all, you can explore a wide range of high-quality Kratom powders, capsules, and enhanced Kratom extracts. Moreover, these are available at affordable prices and you'll also get free shipping on all orders.
We also offer a plethora of information related to Kratom. Kratom-K knowledge base offers product reviews, news, updates, and brand reviews. In short, whatever's going around in the Kratom world, we'll cover it on our Kratom blog.
Did we mention brand reviews or Kratom vendor reviews up there? We know, plenty of Kratom vendors show up every day; some of them are good, while others, not so good. In this post, we shall talk about Releaf Kratom, which most people don't know about.
Should ReLeaf Kratom be your next go-to store, especially after a poor recent experience? Also, if you're a recurring customer who unfortunately couldn't find what you're looking for, ReLeaf Kratom may be a good option.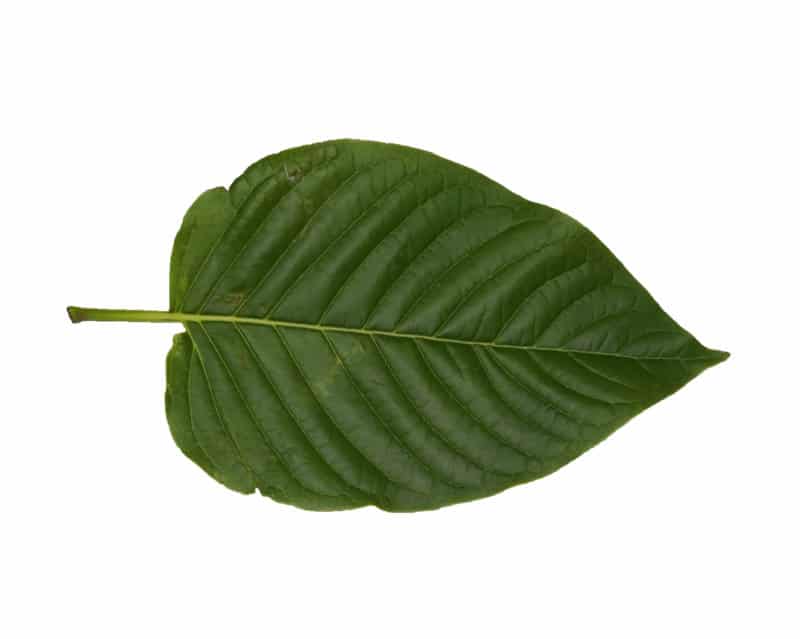 But, why should you visit this store? Are Releaf Kratom products worth the money? Let's find out.
Releaf Kratom
You may not be interested in Kratom pharmacology, but learning the basics is important. Kratom comprises two alkaloid types: Mitragynine and 7-Hydroxymitragynine, but there are other alkaloids. In fact, Kratom leaves may have 40 additional alkaloids in varying amounts.
Coming to Releaf Kratom, the company is based in Columbus, Ohio. They have an online store as well as a physical outlet in the city. What sets ReLeaf Kratom apart is its unique vending machines that work 24 hours a day.
Because of these vending machines, it's become easier for Kratom enthusiasts to access quality Kratom. This way, you'll get what you're looking for within a few hours instead of waiting for your orders to arrive in 3-4 days. However, if you're living in Columbus, you may not have this privilege.
Still, very few vendors in the US own these vending machines. So, in this regard, Releaf Kratom is quite a lucky brand.
Another good way to buy Kratom is by visiting the Releaf Kratom website, place your order, and receive your products quickly. The website may not be the best in terms of design and navigation, their core product is exceptional.
Releaf Kratom Products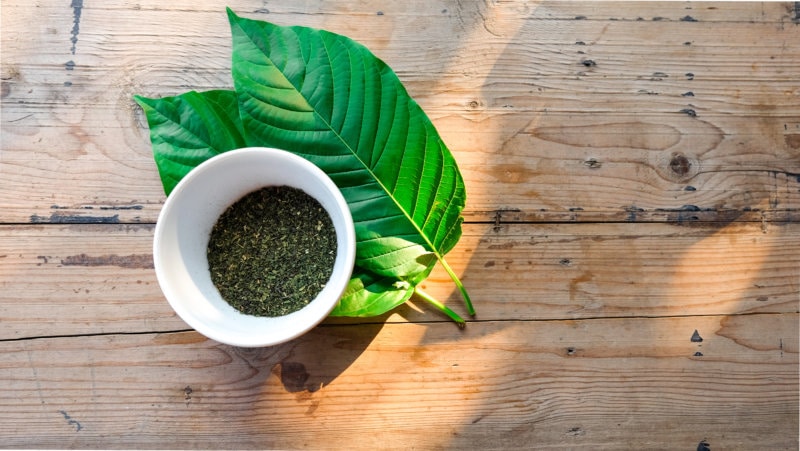 Releaf Kratom deals in many different strains, including:
Green Malay Kratom
White Maeng Da Kratom
Bali Indo Kratom
Green Bali Kratom
Elephant Kratom
Moreover, you can also find Kratom extracts on their website. It's a 10x powdered Kratom extract.