If you're looking for high-end Kratom for sale, you're at the right place. At Kratom-K, we offer only the top-notch Kratom powders and capsules at the lowest price. Check out our inventory for a full range of Kratom strains and vein colors.
Slowly yet steadily, the US-based people have been discovering Mitragyna Speciosa, and the situation is much better than it was a few years back. Although, it might a few more years for a wide majority of people to get acquainted with the herb, and learning about Kratom has become more important nowadays. Why?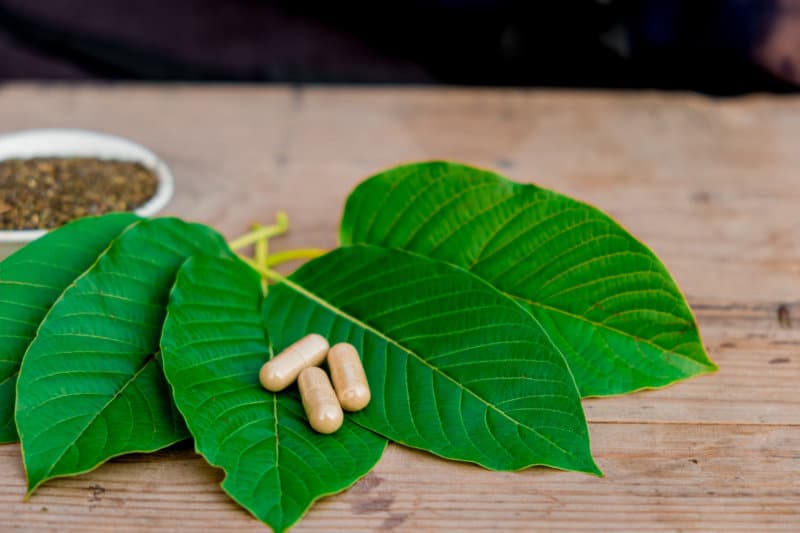 Hundreds of thousands of people buying Kratom in the US out of curiosity, fun and entertainment. Yet not too many of them have even the basic knowledge about this herb.
While we don't expect you to memorize the whole Kratom pharmacology, you should have enough of it to distinguish between good and bad quality. Similarly, evaluating the Kratom vendor is equally important for everyone – to buy Kratom with confidence.
Sounds logical? But how would you do that?
In this post, we are going to evaluate a Kratom store, Remarkable Herbs Kratom. You can either follow the same procedure to analyze a nearby store. Alternatively, you can go through our Kratom blog where you can find a lot of helpful information, including vendor reviews.
About Remarkable Herbs Kratom
Remarkable Herbs Kratom store has been in the business for quite a long time. To be precise, they're selling herbs like Kratom for twenty years – since 2001. Today, Remarkable Herbs is one of the leading providers of Mitragyna speciosa subspecies.
In 2012, Remarkable Herbs Kratom launched their e-commerce store, which was a remarkable expansion strategy. For nearly five years, the US-based vendor was selling many herbs, and Kratom was one of them. It wasn't until 2017 did they start to take Kratom seriously, having received a lot of praises for their Kratom products.
As a result, Remarkable Herbs rebranded itself and became Remarkable Herbs Kratom, focussing entirely on selling and developing Kratom products. However, they never overlooked other herbs they used to sell.  Over the years, Remarkable Herbs Kratom has become a brand to reckon with, featuring in many expert reviews as the top-notch brand.
Remarkable Herbs Kratom Quality