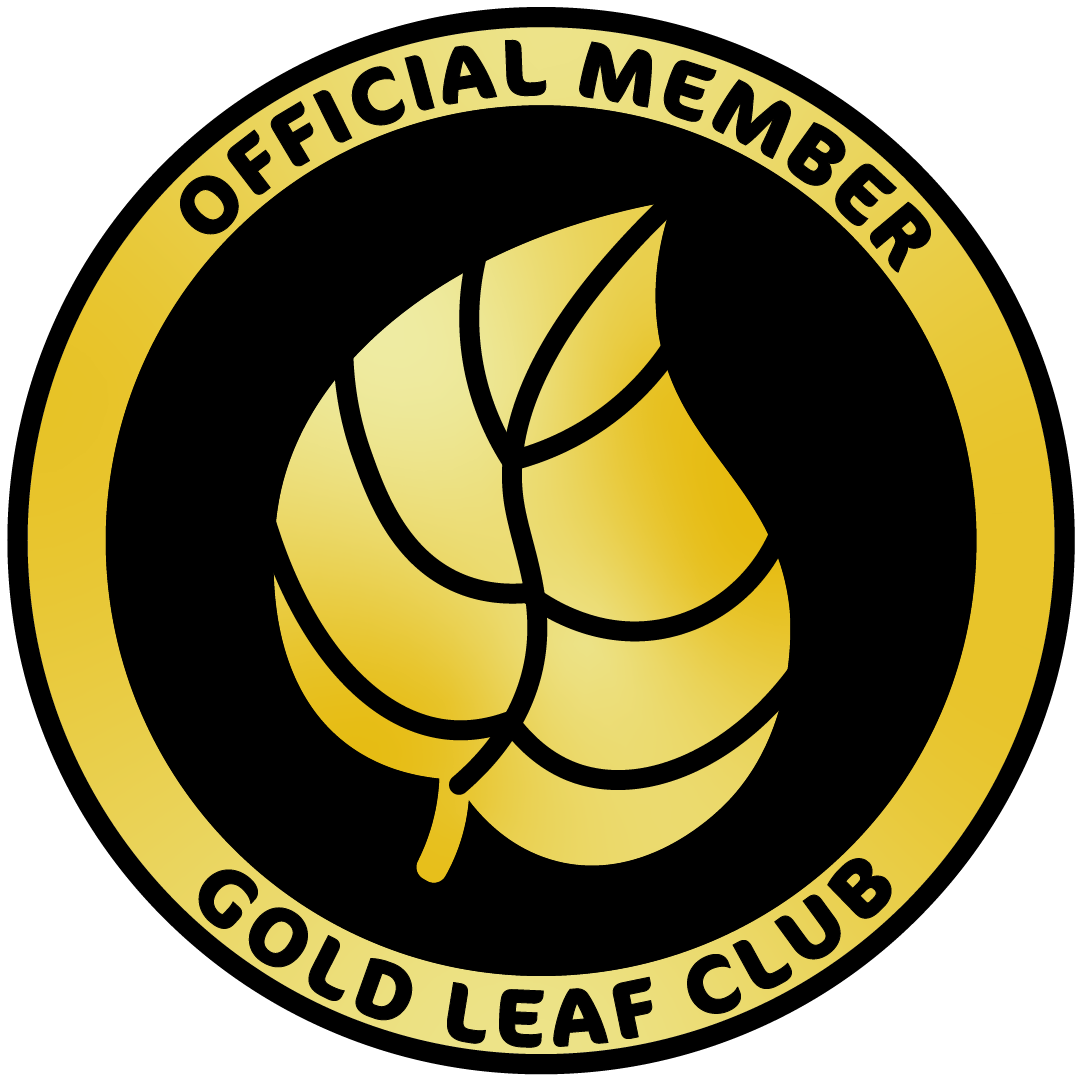 Just when you thought the savings couldn't get any better.
Gold Leaf Club members save hundreds of dollars a year with free deliveries and exclusive discounts on their favorite products. This membership is perfect for our frequent shoppers looking to save big. At just $99.99 a year, you can enjoy significant price drops on your favorite kratom strains, free shipping included.
Join thousands of other members and start saving today!