Looking for places to buy kratom? Just search 'Kratom Near Me' on Bing or Google, and you will come across several kratom stores. But are all these stores reliable? No, not at all! Among your results, you may also see the Wicked Kratom store. After all, it is said to be one of the most popular kratom vendors in the US.
But before you buy kratom tea or similar products from Wicked Kratom, you would certainly want to learn more about this store.
What does it offer? Are Wicked Kratom products good enough? Also, how much do their products cost? These are all the questions that may come to your mind.
But worry not, because, in this Wicked Kratom review, we will answer all these questions. So, by the end of this article, all your concerns will be totally cleared.
What is Wicked Kratom?
Wicked Kratom has now been rebranded as the Wicked Tea Company. Still, a big number of kratom buyers recognize it as Wicked Kratom. So, for the sake of simplicity, we shall also refer to it as Wicked Kratom throughout this article.
This kratom brand was founded more than a decade back. And all these years, it has been serving buyers very well. Today, Wicked Kratom has a very solid buyer base consisting of thousands of devoted kratom enthusiasts.
The one thing that Wicked Kratom is popular for is 100% authentic and organic kratom via its online store. Moreover, their entire range of kratom for sale is genuine, with no fake or replicated products. Hence in that sense, buyers can always rely on it.
Now you may ask, what is included in its product line after all? Let us have a look at that!
Wicked Kratom Products
Before writing this review of the Wicked Kratom store, we checked each product on their website.
The first impression of their website is that it is very easy to navigate. All their products are clearly laid out on the side, in the following categories: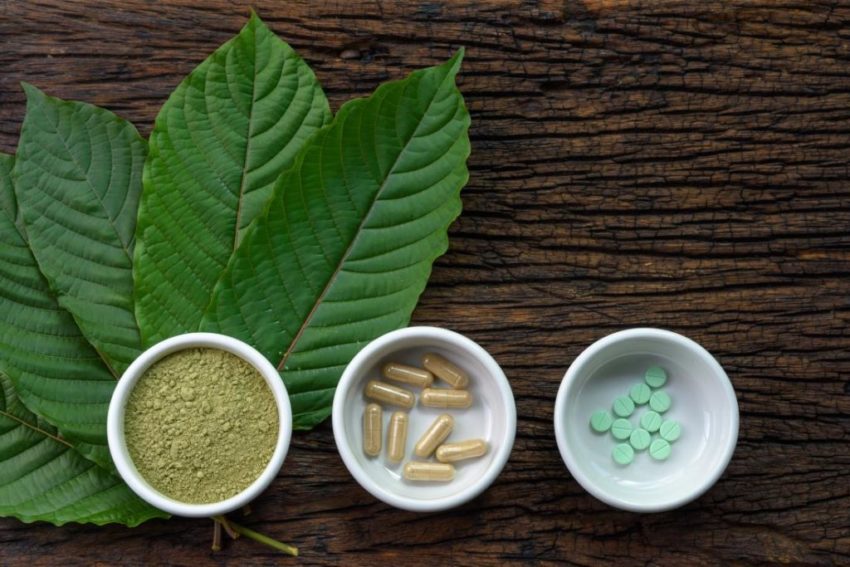 Tea
Enhanced
Tinctures and More
Herbs
All Products
While customers give positive feedback for all their strains, Red Kratom varieties by Wicked Kratom are the most popular among buyers. Overall, you can find the following kratom colors in this store:
Yellow Vein Kratom
White Vein Kratom
Green Vein Kratom
Red Vein Kratom
Mixed Kratom
Wicked Kratom's Red Vein Kratom variety includes the following strains: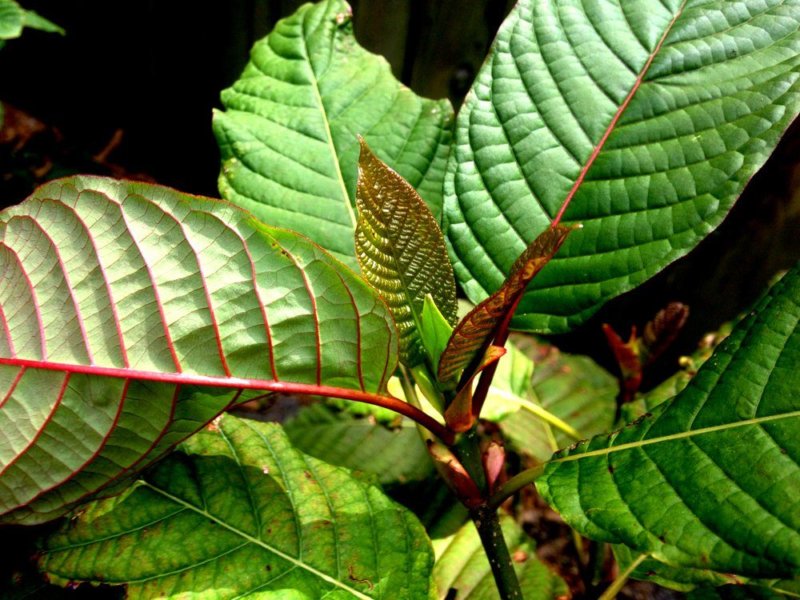 Red Vietnam Kratom
Red Maeng Da Kratom
Red Riau Kratom
Red Gold Kratom
Red Borneo Kratom
Red Damper Kratom
Red Dragon Kratom
Red Bali Kratom
Red Indo Kratom
Red Sumatra Kratom
Red Thai Kratom
Red Malay Kratom
Red Bentuagie Kratom
Red Horned Maeng Da Kratom
Similarly, their Green Vein Kratom varieties include the following strains: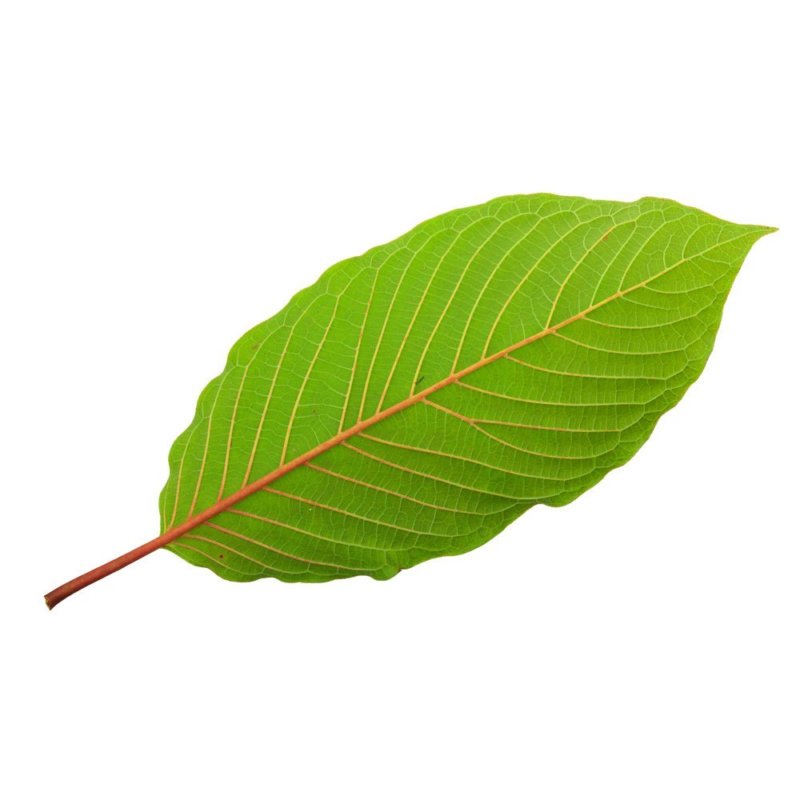 Green Cambodian Kratom
Green Kapuas Kratom
Green Bali Kratom
Green Vietnam Kratom
Green Damper Kratom
Green Sumatra Kratom
Green Dark Green Borneo Kratom
Green Maeng Da Kratom
Green Riau Kratom
Green Indo Kratom
Green Bentuagie Kratom
Green Borneo Kratom
Green Super Indo Kratom
Green Dragon Kratom
Green Horned Maeng Da Kratom
Wicked Kratom's White Vein Kratom varieties include the following str