Whether you are a beginner looking to buy high-quality Kratom strains or a Kratom enthusiast who wants to switch to a new Kratom strain, Kratom-K serves all kinds of customers. We have a wide range of strains at affordable prices and offer a money-back guarantee as well. If this wasn't enough, we offer free shipping on all orders – pretty hard to beat, isn't it?
In this post, we are going to talk about an interesting mitragyna speciosa subspecies known as Vietnam Kratom strain. This Kratom strain is not new for the natives, but not too many Kratom enthusiasts in the west know about it.
So, if you're a beginner or want to switch to a different strain, this post will be more than helpful.
Kratom Strains
Did you know? We still don't have a fair idea about the actual number of Kratom strains found in Southeast Asia. But the good thing is, there are more than two dozen strains available in the U.S. Kratom industry. Each of these strains offers a unique set of nutrient characteristics and a different concentration level of mitragynine alkaloids. 
Interestingly, Kratom grows only in Southeast Asia, yet dozens of Kratom strains speak for its diverse nature. In fact, this diversity gave rise to the need for segregation, now called 'strains'.
Today, you can choose from the following popular Kratom strains: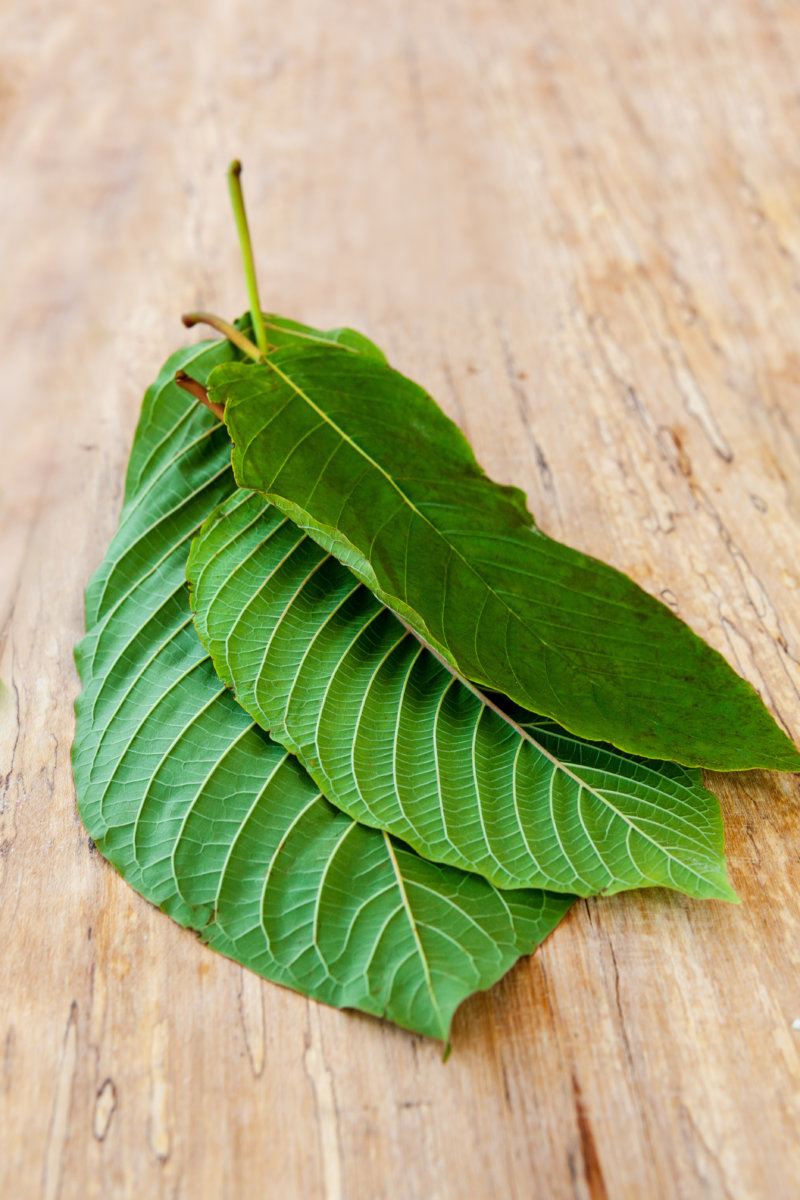 ●     Borneo Kratom
●     Sumatra Kratom
●     Malay Kratom
●     Bali Kratom
●     Indo Kratom
●     Maeng Da Kratom
●     Thai Kratom
●     Vietnam Kratom Strain
●     Horned Kratom
●     Hulu Kapuas Kratom, and more.
Why Are Kratom Strains Different?
As said, the chemical composition of each strain is different. Apart from the alkaloid concentration, the growth location also matters. The climate, soil, water, and minerals play a vital role in determining how nutri