Looking for the best quality Kratom strains, capsules, or powder? At Kratom-K, you can find a wide variety of strains, vein colors, even liquid Kratom for sale online. We ensure optimum quality, thanks to third-party lab-tested products.
Today, our Kratom blog features Royal Kratom, an attractive-looking online Kratom store where you can find a relatively new product known as Rainbow Kratom. But before you buy anything, you might want to know more about the vendor.
So, let's go through our Royal Kratom Review.
Royal Kratom Review

Featuring impressive design and authentic looks, the Royal Kratom website is home to some of the popular Kratom strains, unique colors, and over-the-top products. Besides being user-friendly, the website also offers all the necessary details a Kratom buyer needs to get satisfied.
From products to discount offers, policies and procedures, and helpful FAQs, Royal Kratom covers everything to look genuine. The contact page gives four options; phone, email, postal address, and an online form to get in touch with their representatives and remove your doubts. Moreover, you can get real-time assistance via 24/7 online chat.
Moreover, Royal Kratom offers recurring buyers a membership opportunity for a unique buying experience. Here's brief information about Royal Kratom's offerings:
Royal Kratom Strains
While there are plenty of Kratom strains on the market, Royal Kratom review reveals that this brand deals in popular strains, including:
Thai Kratom
Bali Kratom
Vietnam
Among different Kratom strains, they offer Rainbow Kratom, a combination of different Kratom strains.
Royal Kratom Colors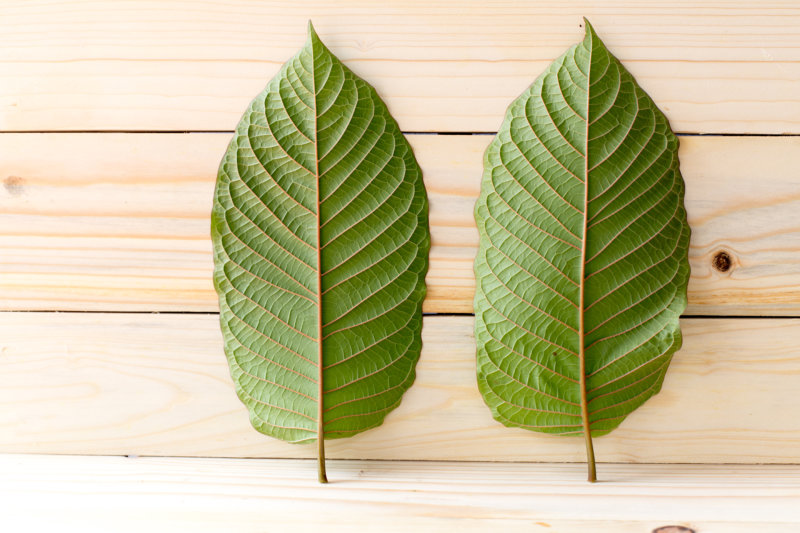 Royal Kratom offers all the natural vein colors of Kratom. Here, you can find Green Vein Kratom, White Vein Kratom, and Red Vein Kratom. But that's not it, as Royal Kratom goes ahead with a unique color called Rainbow Kratom that co