Nowadays, many kratom (Mitragyna Speciosa) stores pop up and get closed. After all, the kratom industry is very competitive. Stores that have a poor reputation often do not survive the past few years. Many do not break even. So, where does the Mood and Mind Kratom store stand among all sellers?
The Mood and Mind Kratom store has been around since 2008. This means that the store is around for more than a decade now. It was established by Jen Sturgis and Paul, two popular kratom advocates from North Carolina.
Reportedly, both Jen Sturgis and Paul carry a great passion for the kratom industry and are very enthusiastic about this herb. And that is why they jumped into the world of Kratom.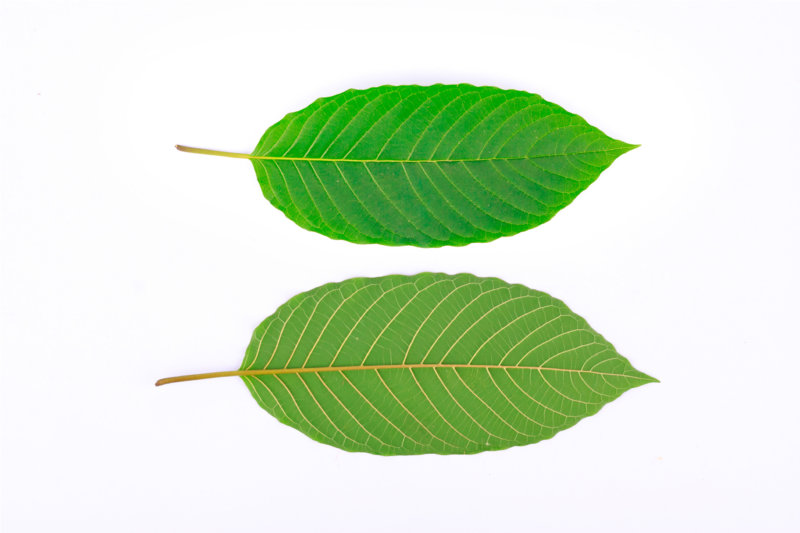 Without a doubt, the Mood and Mind Kratom has supplied great products throughout this time. However, when we started researching about this brand, we came across some mixed opinions. We believe that this would be common for all stores.
After all, it would be impossible for a business to keep every customer happy. At the end of the day, quality is a very subjective thing. Hence, some buyers end up satisfied but others feel like the quality is not good enough. '
So, rather than focusing on isolated events, it is important to consider the overall reputation of the store. And in that aspect, the Mood and Mind Kratom store stands well. Though, on the individual level, some buyers have reported that their quality is subpar.
At the same time, most buyers are satisfied with this store. So, chances are that this store is good enough. Now, let us look at some of their top product offers.
What Does the Mood and Mind Kratom Store Sell?
This store sells a wide range of strains that come from Mitragyna Speciosa. You see, all high-end stores obtain their kratom products from Southeast Asia. After all, Kratom grows naturally in Southeast Asia, in the thickly forested lands.
It is a very common herb in Southeast Asia and is deeply etched into this region's history. For instance, studies have shown that kratom in Thailand has been known to the locals for a long time.
It has been an important part of their traditions and customers. Though, today, countries like Thailand have banned the local sale and purchase of kratom. Yet, Indonesia treats it as a cash crop and readily exports this natural herb to the United States.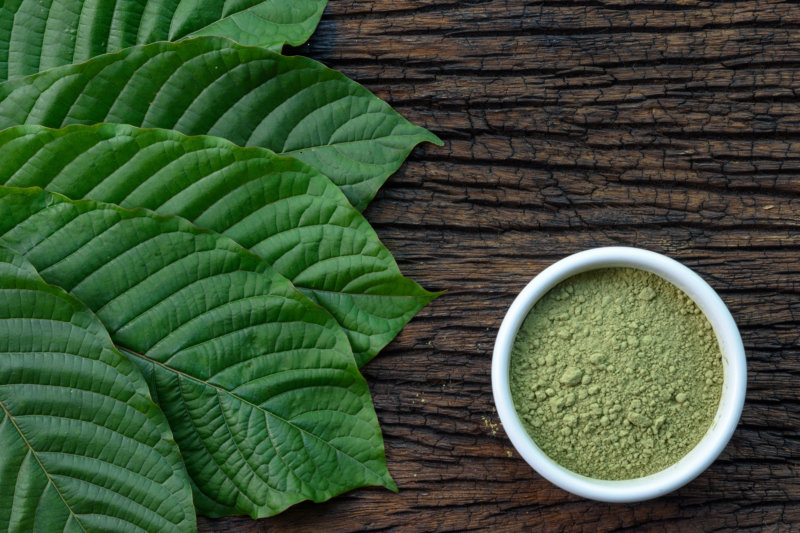 Due to the rising awareness, the kratom laws in the United States are becoming more relaxed. The efforts of ad