We're sure that the wonderful plant Kratom has captured your interest, and that's why you've clicked on this article. Don't worry a day longer, as we're going to tell you where to find Kratom that's of good quality and also where to buy kratom of great quality.
Purchasing Kratom can be daunting, especially if you've never bought it before. Plus, if you're new to this community, then you must be quite confused. There are so many options (strains, vein colors, product types, etc.) to choose from, like Red Kratom or even Green Kratom. 
Moreover, the primary question is from where to purchase Kratom? It turns out that you have a couple of options available.
Let's get reading.
In-store vs Kratom Online?
You have two options; either purchase Kratom from a store near you, or online websites such as Kratom-K. But remember that Kratom is not available in your local Walmart or Walgreens; instead, you can buy it from specific shops.
Where to Buy Kratom – Local Stores
If you prefer to purchase Kratom in person, then remember that it won't be easily accessible in your local Walmart. Below are places where you can find it, so give them a look and make sure to do a Google search of the shop nearest to you.
Where to Buy Kratom – Vape Shops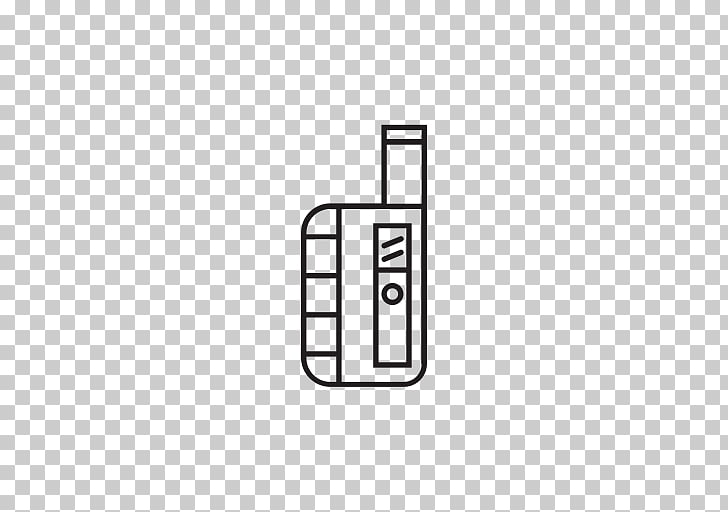 That's right; vape shops don't just sell e-cigs or flavors; rather, some carry Kratom too; isn't that a bit surprising? However, the Kratom might not be of the best quality, and the options you can choose from maybe old or limited.
This is because some vape shops are illegal. So buying sealed, fresh Kratom will be a bit difficult for you.
If you do go for vape shops, then remember to check if the Kratom is properly packaged or not. It would be a bummer if you accidentally buy Kratom that has gone bad.
Where to Buy Kratom – Gas Stations
Gas stations near you may sell different types of Kratom strains and capsules, but are they authentic or good quality? Similar to vape stores, gas stations may sell knock-offs or poor quality Kratom as they only care about profit margins.
This does not apply to all gas stations, though. So remember to check the packaging and ask the dealers to trace its origin.
Specialized Kratom Stores
Depending on where you live, it's not hard to find the location of specialty stores that sell Kratom and CBD products. Compared to the previous two places, special stores are reliable and a better answer to the question of where to purchase Kratom.
Where to Buy Kratom – Online Vendors

Going for online vendors is pretty advantageous as they offer you a range of options like Horned Maeng Da Kratom. They aim to provide you with the most excellent Kratom quality and guarantee fresh Kratom products in sealed packages.
Moreover, online vendors offer customer support service to answer queries you might have. Doesn't this seem promising?
Kratom-K also offers free same-day shipping on orders exceeding $150. Buying in bulk is cheaper anyways, and on top of that, you don't have to pay the shipping fee.
So you can lay back on your couch and order whatever Kratom product you want.
Kratom Products
There are so many Kratom products available at your disposal that we're sure you don't know which one to choose from. Fear not, because below, we have gathered some of the most popular strains and capsules available for you to purchase.
Maeng Da Kratom
Maeng Da Kratom comes in colors such as red, green, and white; they have separate properties and alkaloid concentrations. It's a popular strain that first hailed from Indonesia, but is now grown in other Southeast Asian countries as well.
The alkaloid content is high, so many consider it a potent strain. Check some Maeng Da powders and capsules below.