Do you want to buy high-quality Kratom powder and capsules online? At Kratom-K you can choose from a wide range of mitragyna speciosa strains in natural colors. Explore Kratom powders and Kratom capsules from a large variety and get your orders shipped for free. All Kratom subspecies are lab-tested for safety and satisfaction.
Apart from the products, we also educate people about Kratom through our Kratom blog. You can find the latest news, product and brand reviews, and much more.
Talking about brand reviews, we have a brand called American Kratom for review. So, let's find out if it's worth going for.
Who is American Kratom?

To find this out, we had to dig deeper into the Kratom brand. What is the reason? That's because American Kratom hasn't published much about Kratom prices, company info, payment, and everything else. The lack of information always tends to go against the vendor, but soon, we figured out the actual reason.
This Kratom brand is not a direct seller. They sell through resellers, and retailers, which means they don't have to share so much info with normal customers. This also indicates they are not out there to deceive anyone with fake Kratom products.
This Vendor actually runs a wholesale business that deals only with licensed distributors and resellers complying with Kratom laws. If you have a valid permit, you can contact this Kratom vendor.
So, what does the US-based Kratom wholesaler have on offer? Let's find out.
What Does The Brand Offer?
Wholesalers normally deal in a limited number of Kratom strains. So does this Kratom vendor. The Kratom vendor deals with reliable Kratom manufacturers and offers pre-tested Kratom strains, all of which are well-known subspecies.
Take a look at the Kratom strains they deal in: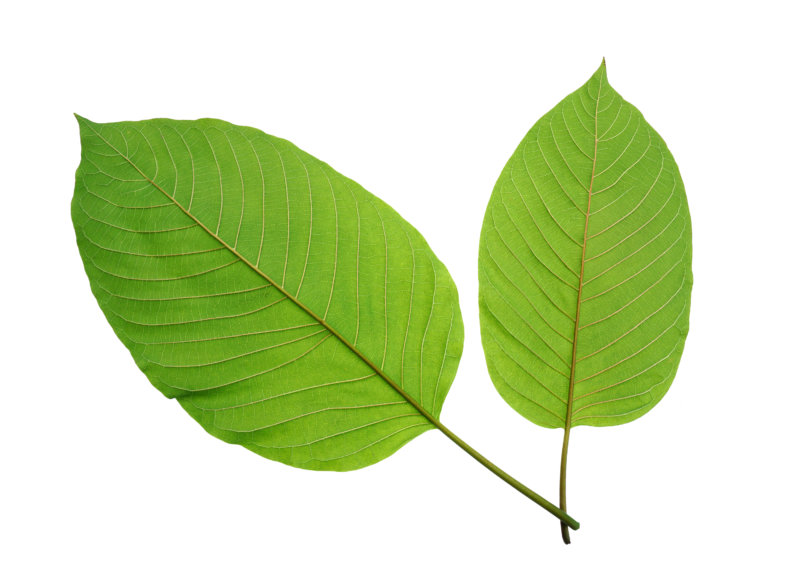 Maeng Da Gold Kratom
Maeng Da Kratom
Thai Kratom
We took a closer look at their offerings and found out that Maeng Da Kratom is the most sold item, available in more colors than other mitragynine alkaloid species.
Product Forms
The US-based Kratom vendor offers Kratom powder, capsules, and ground leaves. You can get the information about Kratom capsules on their website, but you have to contact them directly to order Kratom powder or ground leaves. Here's more about their products:
Kratom Capsules
You have different options, such as:
Bali Kratom capsules
Super Maeng Da Capsules
Maeng Da Capsules
Thai Capsules
You can find these capsules in four sizes – 4 grams, 15 grams, 30 grams, and One oz. only.
Super Maeng Da Capsules are available in two sizes – 4 grams and 30 grams.
Kratom Powder
As said earlier, this Kratom vendor does deal in Kratom powder but the information is not shared. So, you need to consult them directly for purchasing the Kratom powder.
Blended Kratom
You can find different blends of Kratom featuring Maeng Da Kratom. Other ingredients may include Akuamma, Blue Lotus, and Kana.
Kratom + CBD Products
Is there more than Kratom? Yes, it is. Apart from pure Kratom, American Kratom also offers a combination of Kratom and CBD. Many of these products feature Maeng Da kratom and Cannabidiol.
How Much American Kratom Charge?
You can buy 60 Maeng Da Kratom Capsules for just $3. However, they haven't set any restrictions on quantity. Apart from this information, we couldn't get the prices of other products.
The brand has no products to list online. Understandably so, because they don't sell directly, hence, no need to mention prices.
But if you're a wholesaler, you can contact the vendor and bargain to get the best price.
Customer Service
This Kratom vendor shares no email or postal address. However, you can contact the company via the UAN or by submitting your query through an online form. Usually, the response is quick, but make sure to contact them during working hours.
Customer Feedback
American Kratom capsules are available at local smoke stores, Kratom headshops, gas stations, etc. But the price may vary since you're buying from different retailers.
That said, we spotted an interesting thing on their website. The brand publishes Kratom capsules from other online vendors on its website.
As far as general feedback about the brand is concerned, it has nothing to hide because most of the customer reviews are in their favor. In short, it's a reliable Kratom brand for retailers.
Final Words

American Kratom looks like a legit company that offers retailers an opportunity to expand their product line. Positive feedback from the clients means the vendor has been providing authentic and reliable products.
If you're not a wholesaler but still want to buy Kratom in bulk, Kratom-K may be a better option. We offer free shipping on all orders and deliver high-quality Kratom products across the USA.